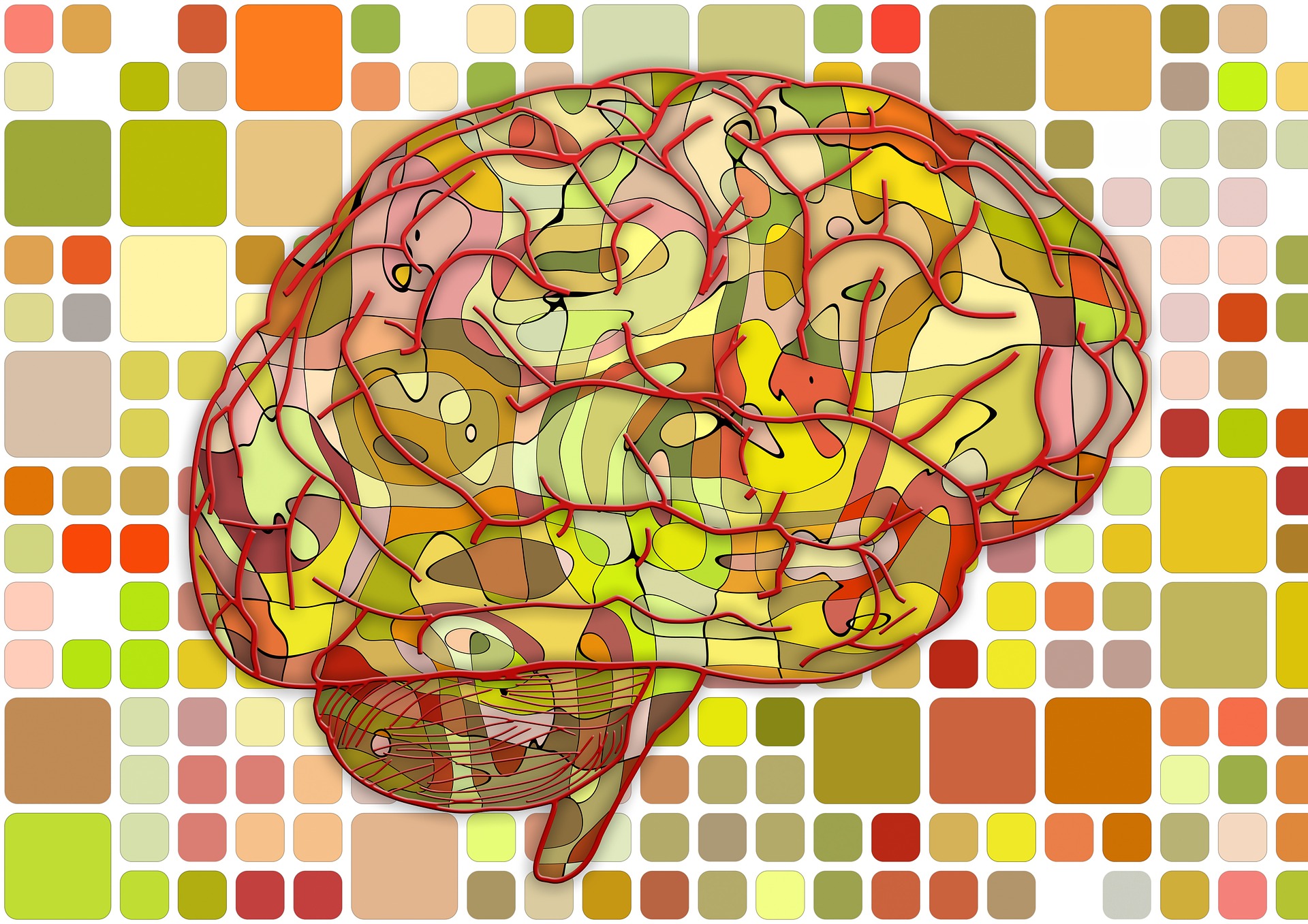 8 Best Instagram Accounts for Learning Anatomy
Share with a friend!
Dry textbooks and filling your nostrils with formaldehyde in the dissection room are both very valid ways of learning anatomy. Hey, if it worked for the last generation of doctors, it'll work for us too.
But the ever growing popularity of social media has given rise to some fantastic educational accounts on platforms such as Instagram.
Over the past 12 months I've been seeking out the best educational content on IG. In this blog post I share who I think are the best 8 Instagram accounts if you want to learn anatomy.
1. REV MED
Possibly the most active and engaging anatomy IG account I've come across.
They seem to have 10-question quizzes in their stories daily. Plus they regularly post motivational content and 2D diagrams with written explanations. They've recently started doing animated posts which are essentially visual mnemonics.
Instagram account: @rev.med
Website: click here
2. Institute Of Human Anatomy
Completely different approach to @Rev.Med yet still super helpful.

Their bread and butter content is short video explanations by a smiley, cheerful demonstrator using cadavers. They occasionally post quizzes in their stories.

Instagram account: @instituteofhumananatomy
YouTube: www.youtube.com/c/InstituteofHumanAnatomy
3. Funky Anatomy
AKA The Funky Professor. Their mission is to make learning anatomy fun.
They also have a popular YouTube account with nearly 50,000 subscribers.
They have a nice variety of posts: videos, study tips/motivation, quizzes and 3D diagrams with written explanations.
Instagram account: @funkyanatomy
Website: www.thefunkyprofessor.com
YouTube: youtube.com/channel/UCWOnuUxMHgRAg-QoZmX8d9Q

4. Surgical Anatomy
Who doesn't love super aesthetic anatomy drawings? Even better when they're accurate and educational.
Their approach is simple but effective. With each pretty and detailed 2D diagram they offer a written explanation.
Instagram account: @surgicalanatomy
5. QMed Learning
Another fantastic account due to their regular quizzes (see their stories) and clear 2D diagrams with written explanations.
Instagram: @qmedlearning
Website: qmedlearning.co.uk
6. Allied Anatomy
Again, plenty of quizzes in their stories and diagrams with clear explanations. They use both 2D and 3D diagrams.
They've also recently started making content on YouTube.
Instagram: @alliedanatomy
YouTube: youtube.com/channel/UCNLm_sQqBnUtVuGzoHyo7MQ
7. Ortho Initiative (Dr Nabil Ebraheim)
I first came across Dr Nabil Ebraheim's content via YouTube where he has over 500,000 subscribers. He provides clear video explanations of MSK anatomy especially. 
If you're keen on sports medicine and orthopaedics like me, you'll probably love all of his content.
Instagram: @orthoinitiative
YouTube: youtube.com/user/nabilebraheim

8. Anatomy Zone
New to Instagram, but very established on YouTube with over 750,000 subscribers. AnatomyZone have finally made it to IG!
Their content is growing and the account manager, Peter, tells me they're experimenting with different things at the moment. Definitely one to watch. 
Currently they're posting quizzes and written explanations with both 2D and 3D diagrams.
Instagram: @anatomyzone
Website: www.anatomyzone.com
YouTube: youtube.com/anatomyzone
-—
Enjoy! Sign up to my mailing list to get more study tips in your email inbox.
You might also be interested in my article 9 Amazing Free Live Online Lecture Series for Medical Students.
—-
anatomy
biomedical
instagram
Medical School