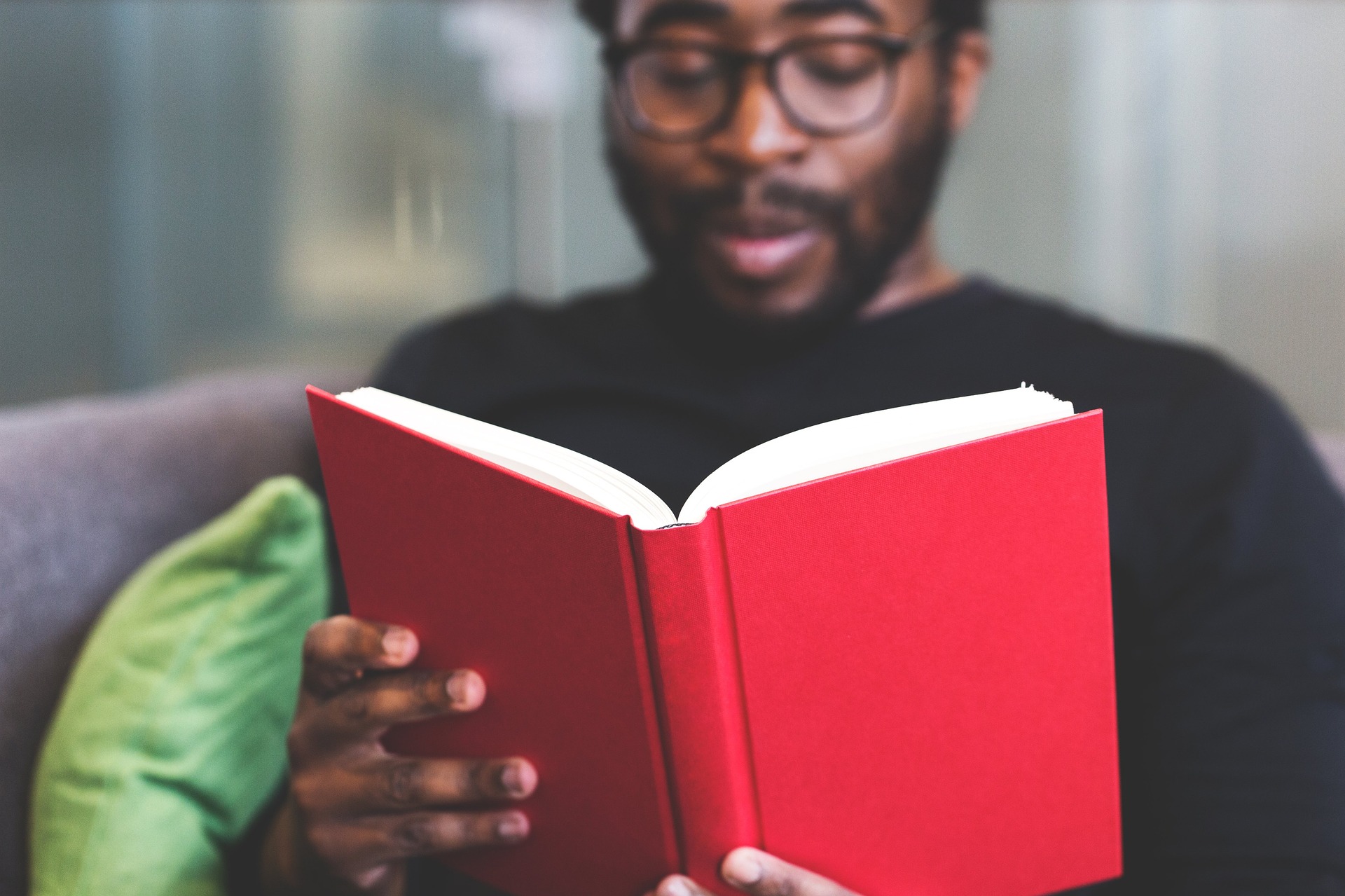 Free Resources for Medical School Applications
Below you'll find various free resources to help you with your medical school application. Of use to UK applicants only.
General tips & advice
Remarxs (home of Osler's Room) has a blog featuring tips and advice for both medical students and aspiring medics.
Personal statements
Ultimate Medicine Personal Statement Checklist
Master List of FREE Personal Statement Reviewers
Medical school interviews free ebook
For a free copy of my Medical School Interviews Crash Course ebook sign up to the mailing list for tips and updates in your inbox.
I update the book once a year (around summer) so the hot topics featured are always relevant to the year you're applying.