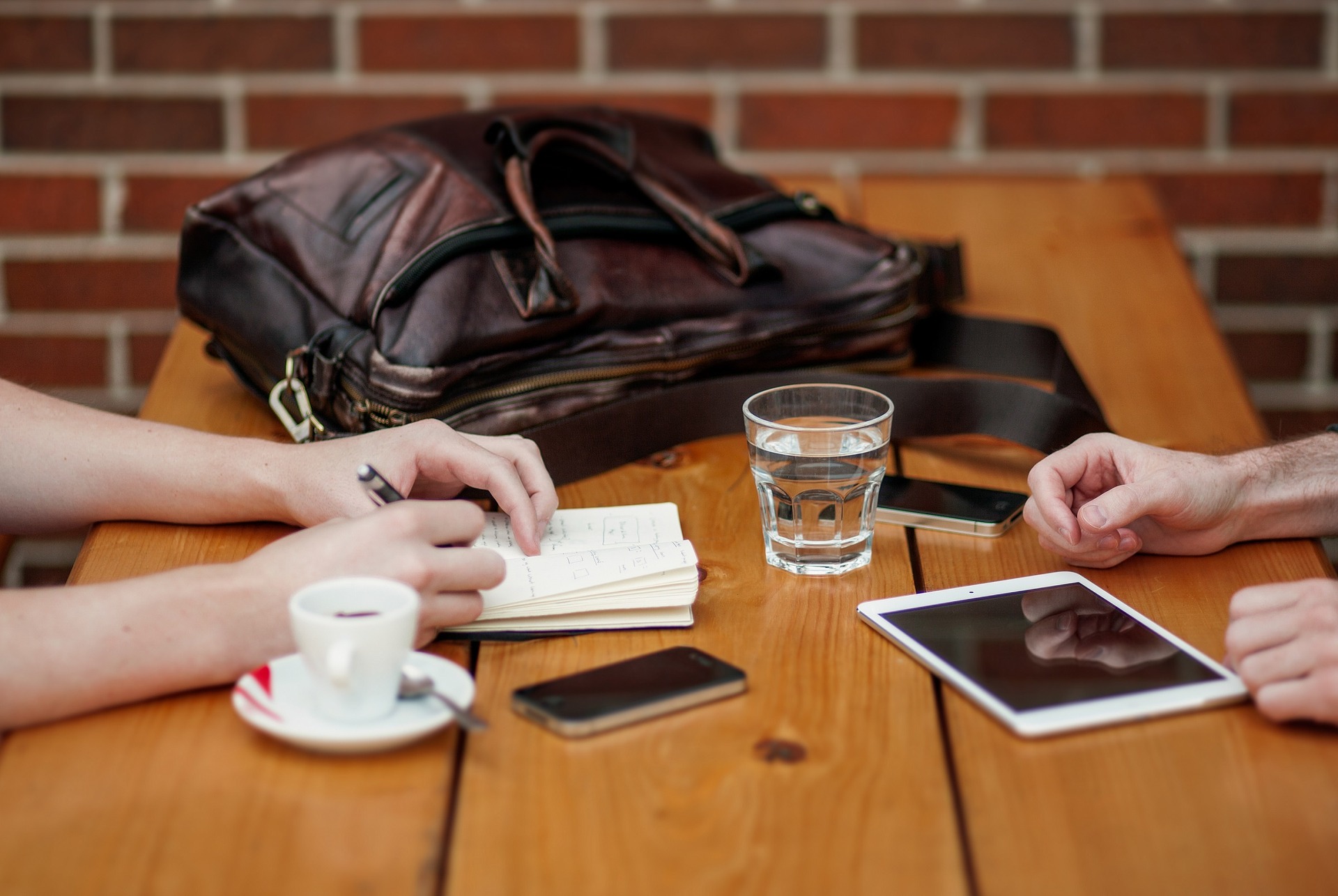 FREE Medicine Personal Statement Reviewers Master List
Share with a friend!
In order to write the best personal statement you possibly can it's important to ask others to read it and provide feedback. The best people to get advice from are those who have written or have a track record of helping people to write successful Medicine personal statements.
However, not everyone has access to such people. If you're in this boat, my advice is to approach the people below (including me) who are happy to help you with your personal statement for FREE.
You may also find my blog post 7 Steps to a Successful Personal Statement for Graduate Entry Medicine helpful, as well as my Ultimate Medicine Personal Statement Checklist (free download).




Email Me
I'm more than happy to provide feedback on your personal statement. I've written 3 that have been successful (BSc, MSc and the one that got me into Graduate Entry Medicine).
Please note I only accept requests from graduates.
I offer free personal statement reviews for 3 people per year. In September 2024 the window will open to put your name in for a free review. To find out when the window opens, please sign up to my mailing list.
Alternatively, I offer reviews at £30 per review. Upload your personal statement to Google Docs and then send me a link (click here to send an email).
Remarxs
Remarxs has several personal statement reviewers willing to help you for free. To learn more visit their website.
The Depressed Med Student
The medical student behind the popular Twitter account DepressedMedStudent (@usycool1) is happy to provide free feedback too. Check out their website for details.
The Student Medic
Another kind bunch willing to feedback on personal statements for free. Visit their website for details.
Melanin Medics
Offer a free personal statement review service for prospective African-Carribean applicants. More info on their website here.
Medics Inspires
Is another blogger willing to review personal statements for free. Submit your personal statement here.
Fast Bleep Medics
Manchester medical students willing to review your personal statement for free. Check out their instagram post offering free reviews or send them an email with your personal statement.
Sail Into Medicine
2 medical students providing mentoring. Check out their site.
PathwayToMed
Mentors providing PS checks. See their Instagram account for more info.
Influencers on social media
It's possible to find people with offers to study medicine, current medical students and doctors on social media offering to review personal statements for free also. My only word of caution is to make sure they have written a successful personal statement themselves i.e. if they haven't gone to medical school yet make sure they have an offer or have at least got invites to interviews. This way you can be confident you're getting feedback from someone who (probably) knows what they're talking about!
-—
Hope that was helpful! Sign up to my mailing list to get more tips in your email inbox.
Have some feedback on this article? Did I make an error? Please contact me via the contact page or leave a comment below.
You might also be interested in my article How to Get FREE Medical Work Experience during the COVID-19 Pandemic.
—-