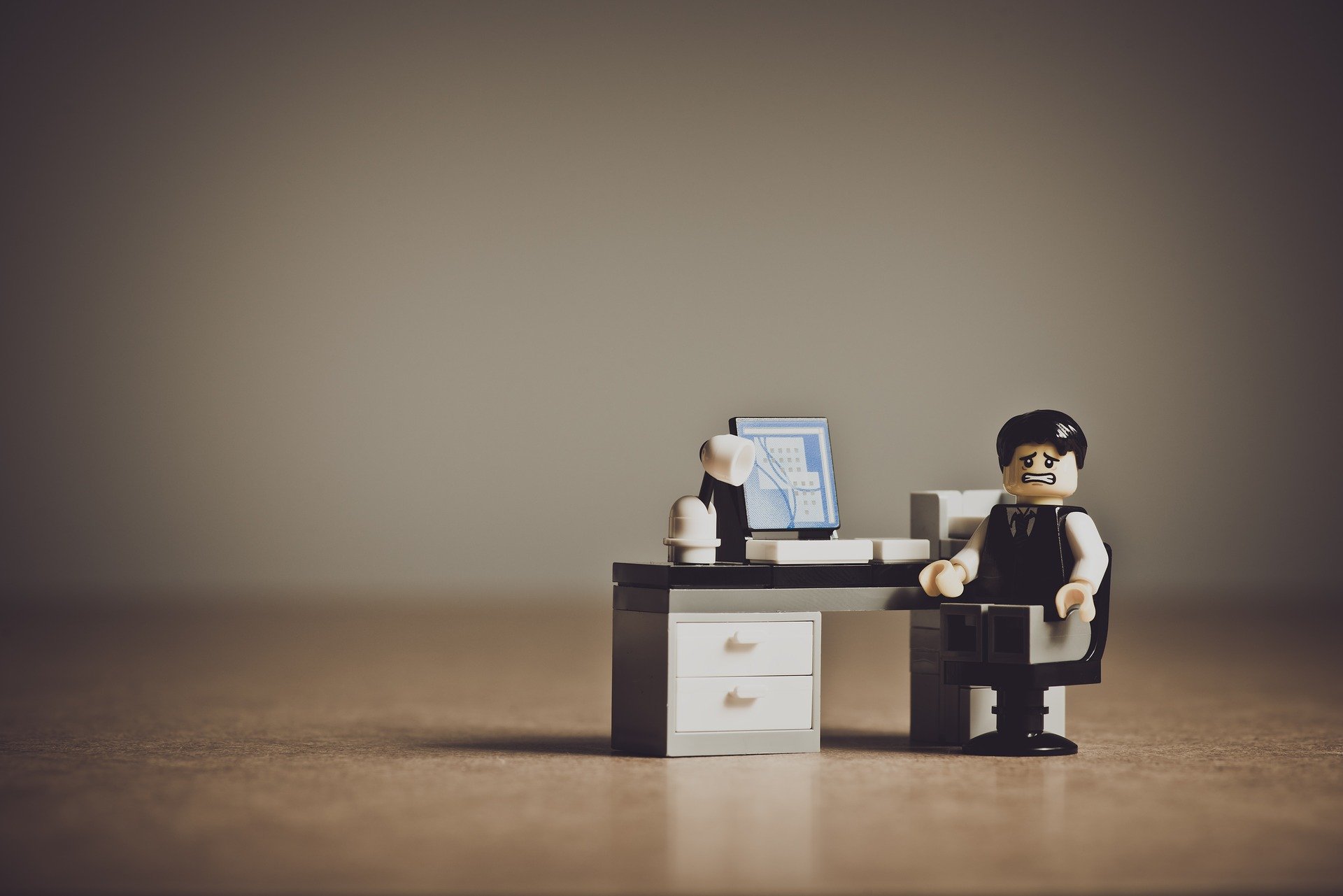 GAMSAT, UCAT & BMAT 2020 Updates
Share with a friend!
The COVID-19 pandemic has changed a lot of things, including the way medical school admissions tests are being run. There have also been some general content changes.
Find all you need to know about taking GAMSAT, UCAT and BMAT in 2020 below.
Last updated: 15th July 2020
GAMSAT
The test organisers, ACER, recommend registering as early as possible to avoid disappointment – places at certain test locations may be limited.
Registration for the September test: 8th July – 17th August 2020
Late registrations deadline: Fri 28th August 2020
Testing period: 28th Sept – 11th October 2020
Results out: Nov 2020
Sitting arrangements: 
Digital online test but you will need to physically go in to GAMSAT testing centres.
You can select the most convenient location for you (e.g. London, Melbourne) but you will be randomly allocated to a venue within that location and testing session (date, time). Your test venue, date and time will be confirmed 3 weeks before your test day on your admission ticket.
If COVID-19 government restrictions change a remote proctored test may become an option.
Scraps of paper are allowed.
You will be able to skip questions without answering them and return to them later if within the SAME SECTION. Once you've completed a section you will NOT be able to go back.
Fees: UK £265, Ireland €338, Australia $510
Late fees: UK £60, Ireland €70, Australia $100
Content changes: There will be fewer questions in sections I and III but also less time for these sections.
Keep an eye on ACER's website, Facebook and Twitter for updates.
UCAT
They're encouraging people to take the test test sooner rather than later.
Register: from 1st July 2020
Testing: 3rd Aug – 1st Oct 2020
Content changes: none!
Sitting arrangements:
Sit a proctored test at home OR take it at a test centre.
On 22nd June UCAT confirmed that candidates taking the test from home will be allowed to use erasable whiteboards, to many peoples' relief.
Learn more at the UCAT website.
BMAT
September test cancelled!
November test going ahead.
Register (standard fee): 1st Sept – 1st Oct 2020
Test date: 4th November 2020
Content changes: Section 1 changes (see their website for details)
Learn more at AdmissionsTesting.org.
-—
Hope that was helpful! Sign up to my mailing list to get more tips in your email inbox.
Have some feedback on this article? Did I make an error? Please contact me via the contact page or leave a comment below.
You might also be interested in my article How to Get FREE Medical Work Experience during the COVID-19 Pandemic.
—-