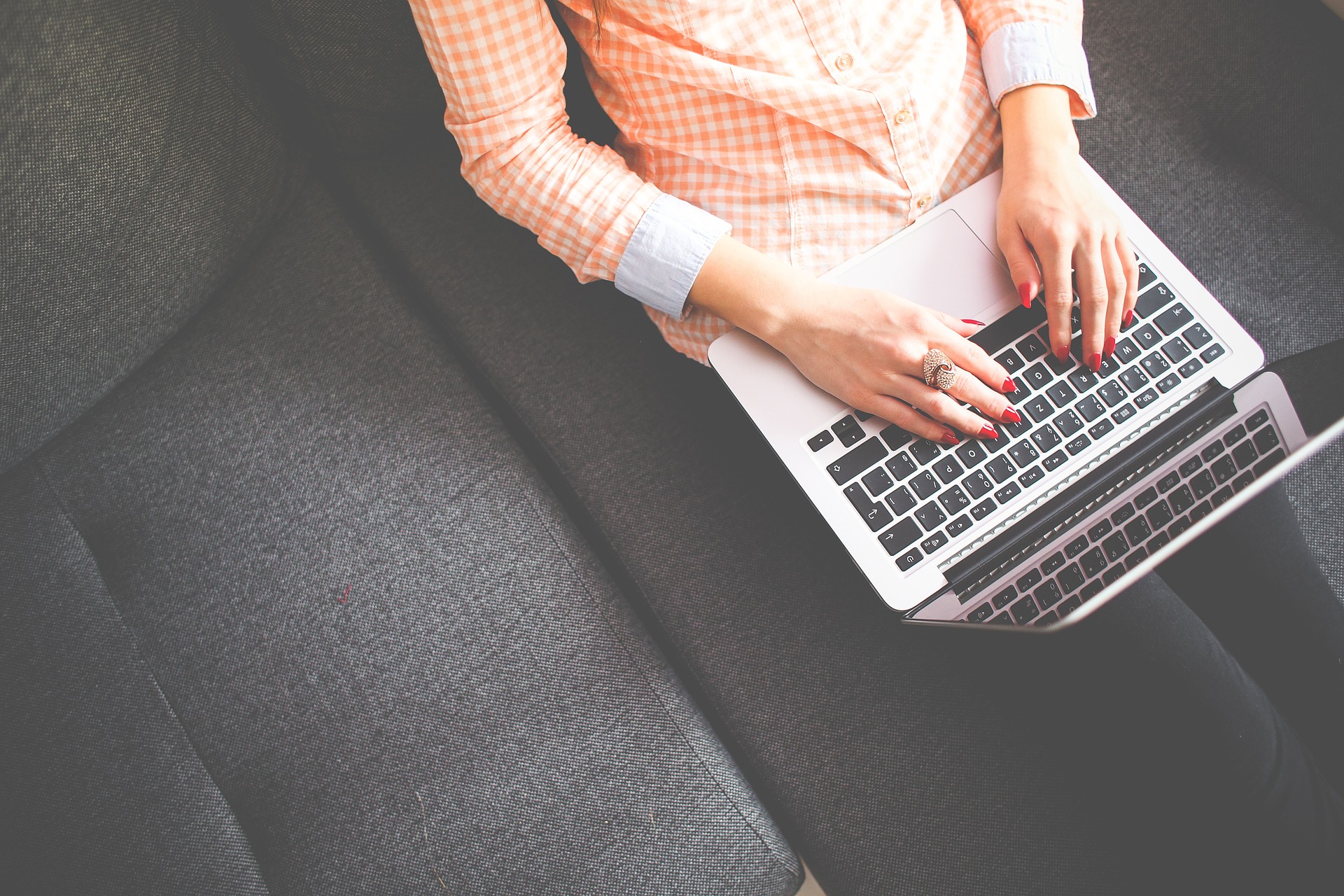 Successful Graduate Entry Medicine Personal Statement Example (St George's, Swansea, Nottingham)
Share with a friend!
In 2017 I received an offer to study Graduate Entry Medicine at St George's, University of London. It was the medical school I wanted to go to the most and I was over the moon! My success was partly thanks to my personal statement.
This personal statement also got me invites to interviews at Swansea University Medical School and University of Nottingham Medical School.
Check out my blog post 7 Steps to a Successful Personal Statement for Graduate Entry Medicine for further guidance and my Ultimate Medicine Personal Statement Checklist (free download).
One last thing: DO NOT COPY ANY PART OF MY OR ANYONE ELSE'S PERSONAL STATEMENT. Nowadays, clever software will identify any similarities and you will be caught out. Also, it's just not ethical and the best way to make your personal statement stand out is to make it unique to you anyway!
—-
From a young age I have had a passion and aptitude for medical science. I acquired a Bachelor's degree in Natural Sciences and I am now completing a Master's in biomedical engineering. Subsequent to volunteering in multiple healthcare environments and shadowing multiple doctors I am now certain that medicine as a career is the correct choice for me.
I highly value the privilege of being able to support someone in their time of need. Over the past several years I have arranged four medical work experience programmes: shadowing radiologists, a general practitioner and two medical teams for elite rugby players. When I had the opportunity to sit in on the consultations of a general practitioner I observed that despite the time pressure he was under he was patient and genuinely warm towards all his patients. This touched me and impressed upon me the more empathetic aspects of being a doctor. Having a career to which empathy is central greatly appeals to me. Since June 2015 I have volunteered at a support helpline and I have further grasped that having even several minutes to talk to a non-judgemental and impartial listener can make a huge difference to someone's well-being. I recently volunteered weekly at a hospital facilitating fun activities for patients on wards. Through building relationships with patients I have seen first-hand how lonely and restless patients can become and how chatting with someone familiar can improve their day. To be able to build positive relationships with others daily also draws me to the medical profession.
I am compelled to pursue a vocation in which lifelong learning of medical science and use of scientific methods are key. For example, in the third year of my Bachelor's degree I wrote a dissertation that explored the possible mechanisms that influence musculoskeletal performance as a result of a genetic polymorphism. Despite the amount of data I analysed it was not possible to deduce the exact biomechanisms at work as a result of this single genetic element. It showed me how much there is still to learn about the human body. I am now studying biomedical engineering for a Master's in order to learn more about the body as well as the engineering of cutting-edge medical technology.
Through reading books in my spare time I have developed a keen interest in medical ethics. For instance, I found The Immortal Life of Henrietta Lacks by Rebecca Skloot a very thought-provoking book in its treatment of the ethics of medical research and the duties doctors have towards their patients. The upsetting experience of Henrietta Lacks' family as they tried to understand what happened to her cells following her death echoed to me the importance of clear and honest communication with patients. The latter is an art I am excited to develop further as a physician.
As a doctor I realise that it will be essential to be an excellent leader and team player. Whilst studying my bachelor's degree I was elected captain of the women's rugby club and was awarded Captain of the Year and Sports Personality of the Year by my students' union for outstanding organisation and leadership. I learnt that teamwork is paramount for maximal success, for example working collaboratively within the rugby club's committee to achieve a national team of the year award. I found undertaking my degree, being captain of a sports team and volunteering in other roles all in my second year challenging at times however I have gained huge confidence in my ability to cope under stress and to balance my academic and extracurricular duties.
While the life of a doctor will be a challenging one, I feel I have what it takes to be a successful doctor. I have an enthusiasm for science as well as other peoples' well-being. My work experience with doctors has shown me the realities of such a career. I am a hard worker with an open and enquiring mind and medicine is the most stimulating career I could hope for as well as being one for which I feel ideally suited.
(3,997 characters)
Medical School
medicine
personal statement
UCAS